The Moving Company2013 - 2018

In 2013 I formed The Moving Company, a collective of artists who focus on researching movement as an expression of empathy. What started as a hands-on research group in a residency in Abron's Art Center evolved to an active international performance ensemble which I directed. In winter 2018 the group returned to its original existence as a movement research collective, and Rebecca Pristoop took my place as the leader of the group. Collaboration, play and experimentation are at the heart of The Moving Company, and we've been lucky to work closely with many makers, movers, and art organizations over the years.
In a concrete effort to build community and create access to contemporary art, every year we did a social project with at-risk youth from our neighborhood in Brooklyn. At the end of these workshops, students performed at the Brooklyn Museum "Teen Night," followed by the publication of a zine featuring stories by published writers based on interviews with the students.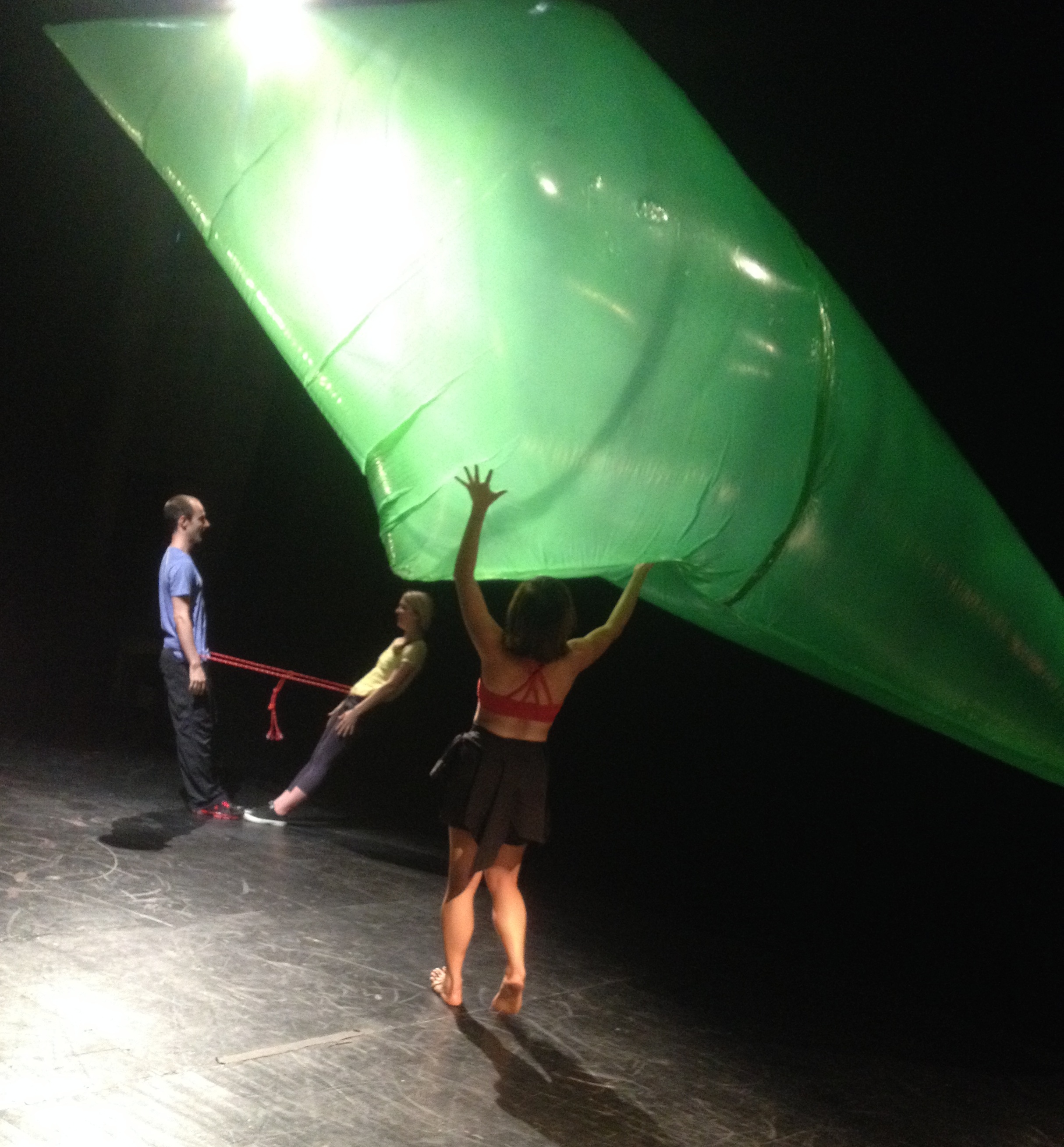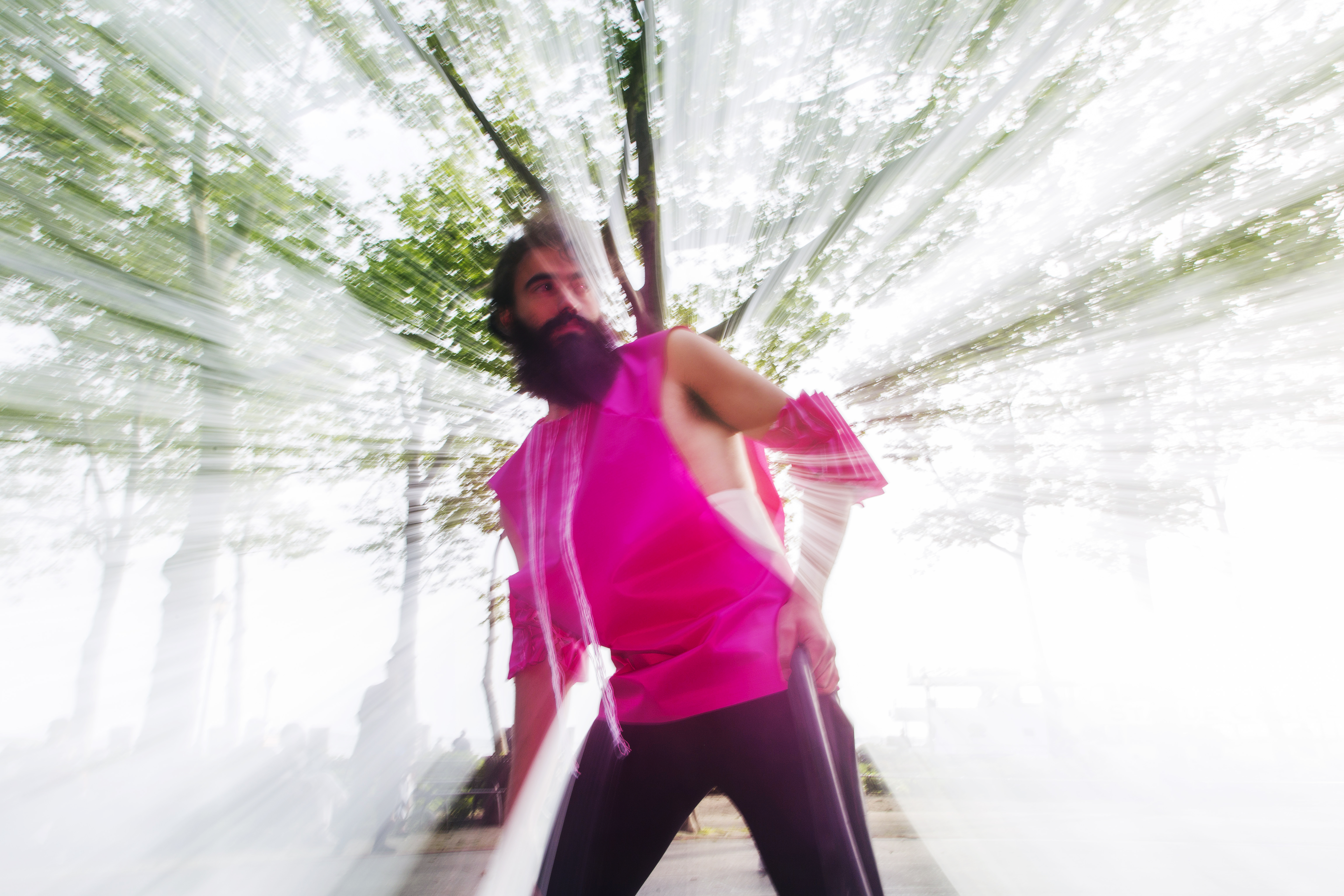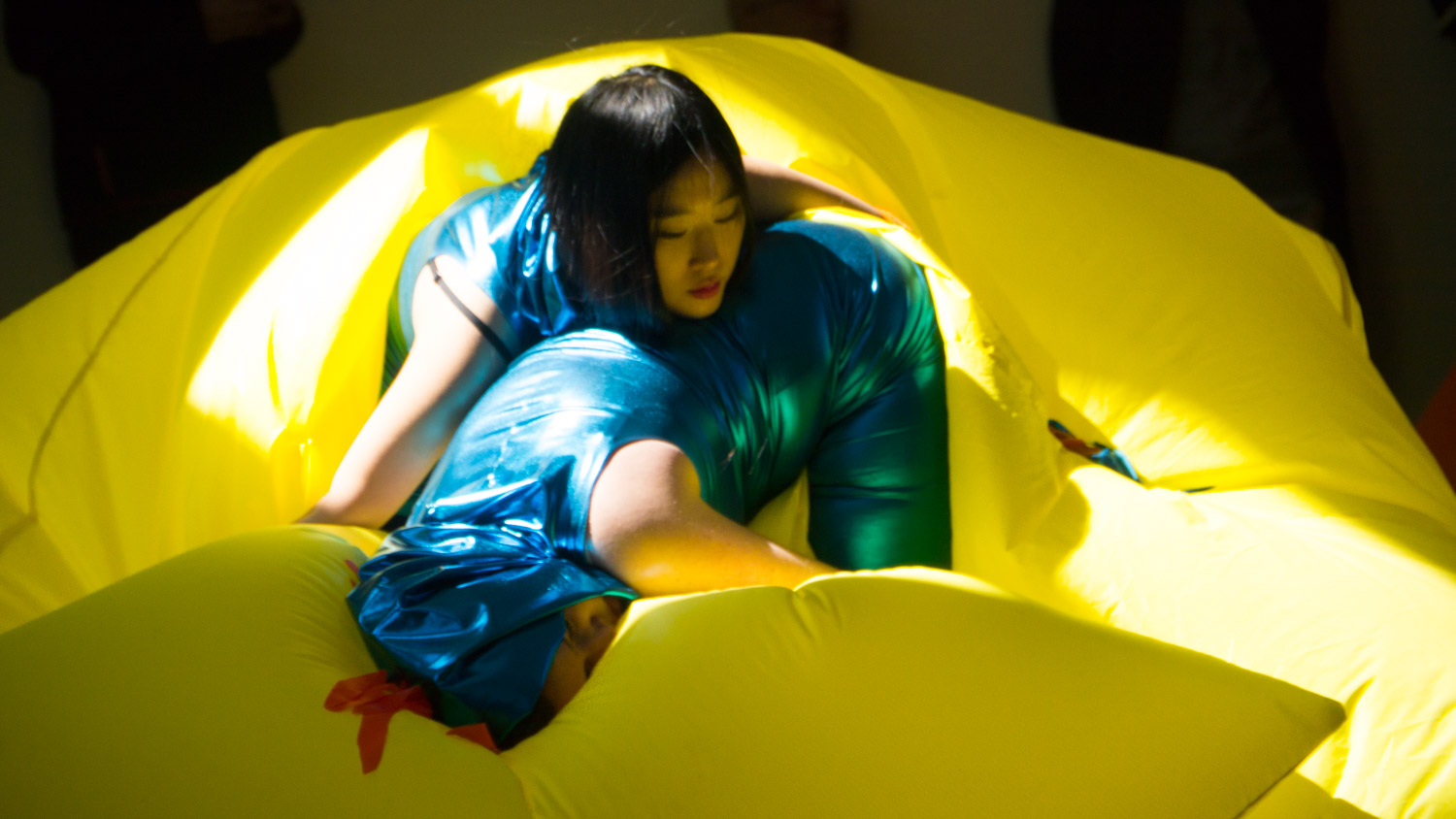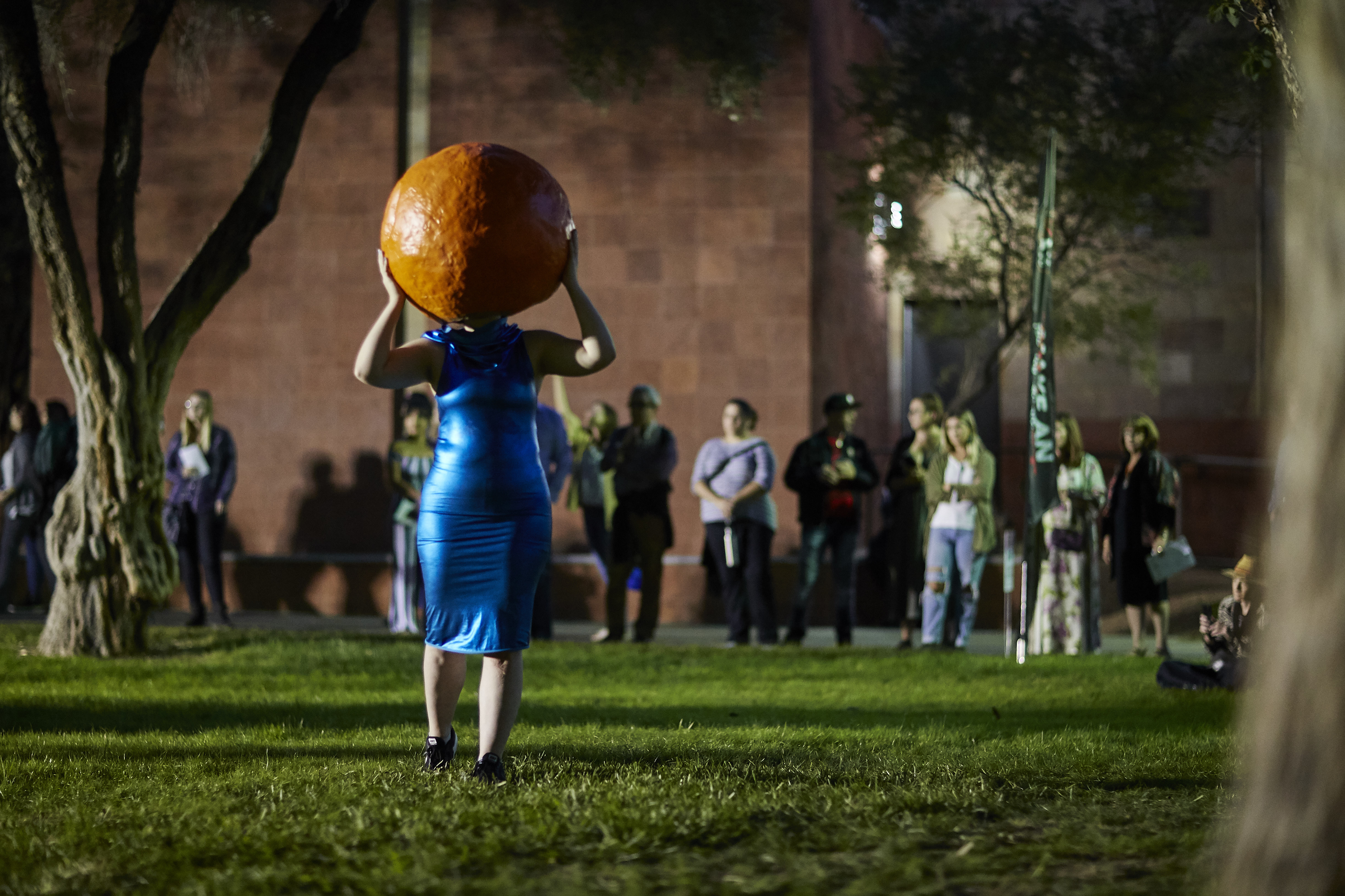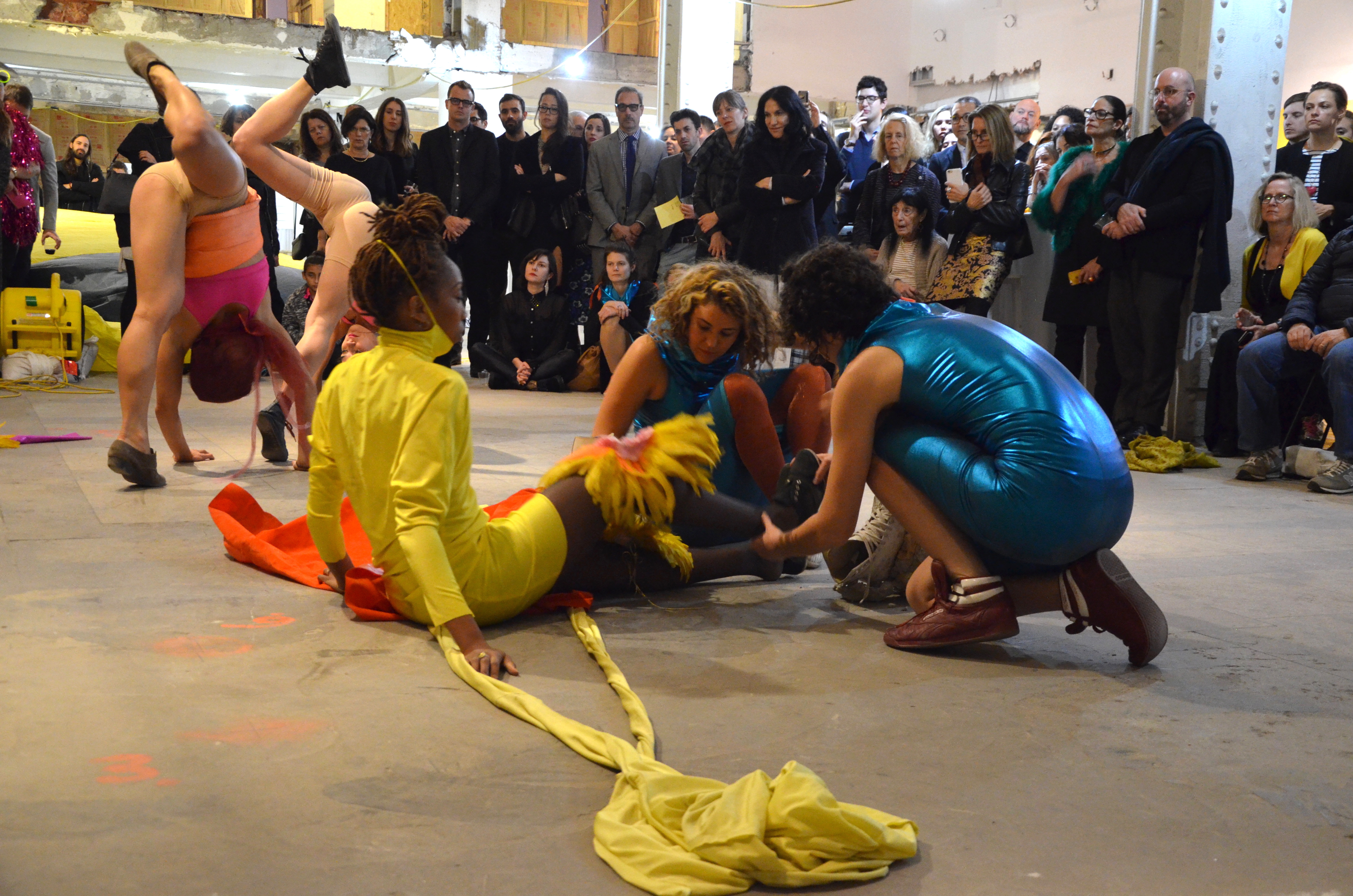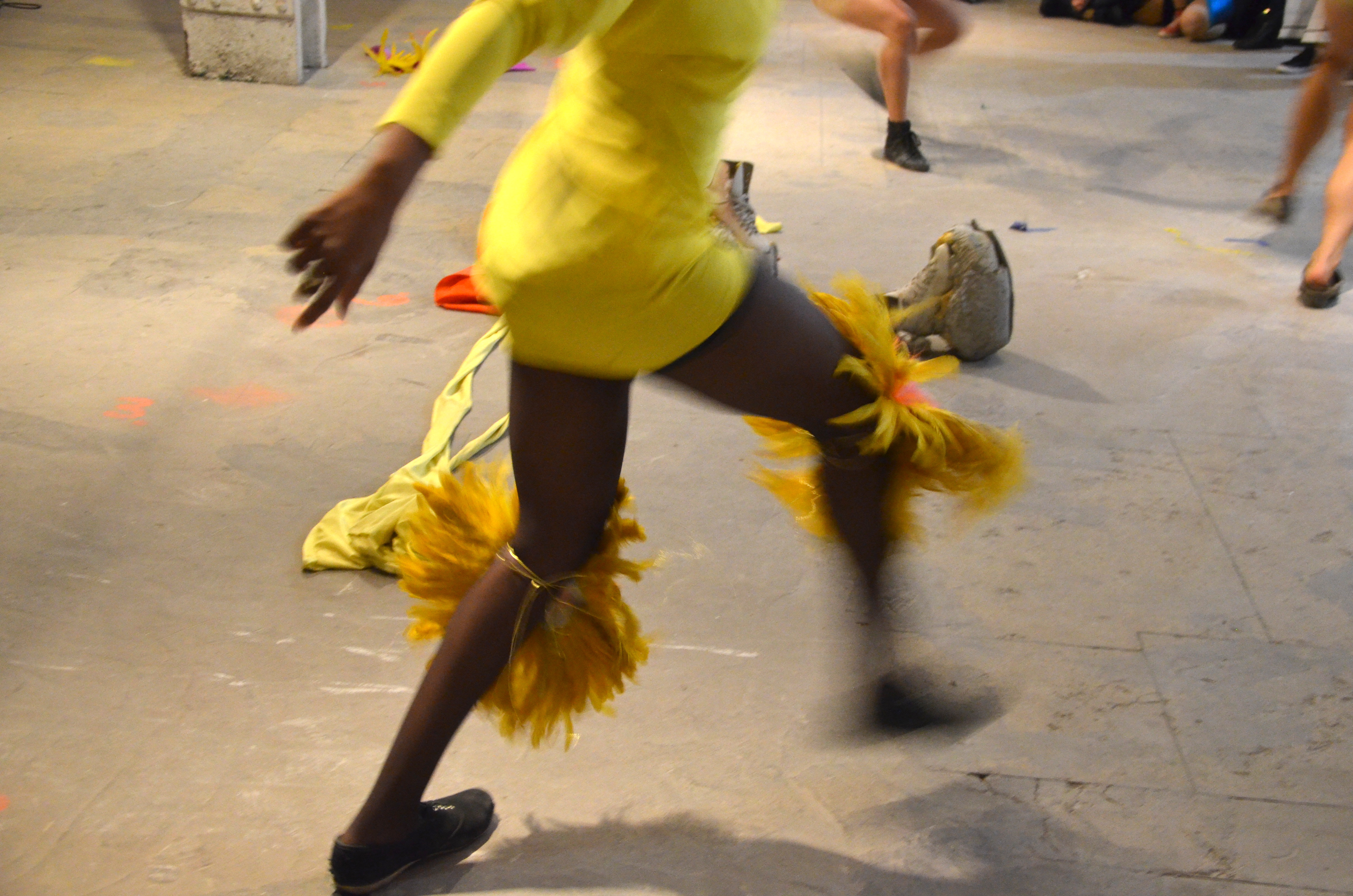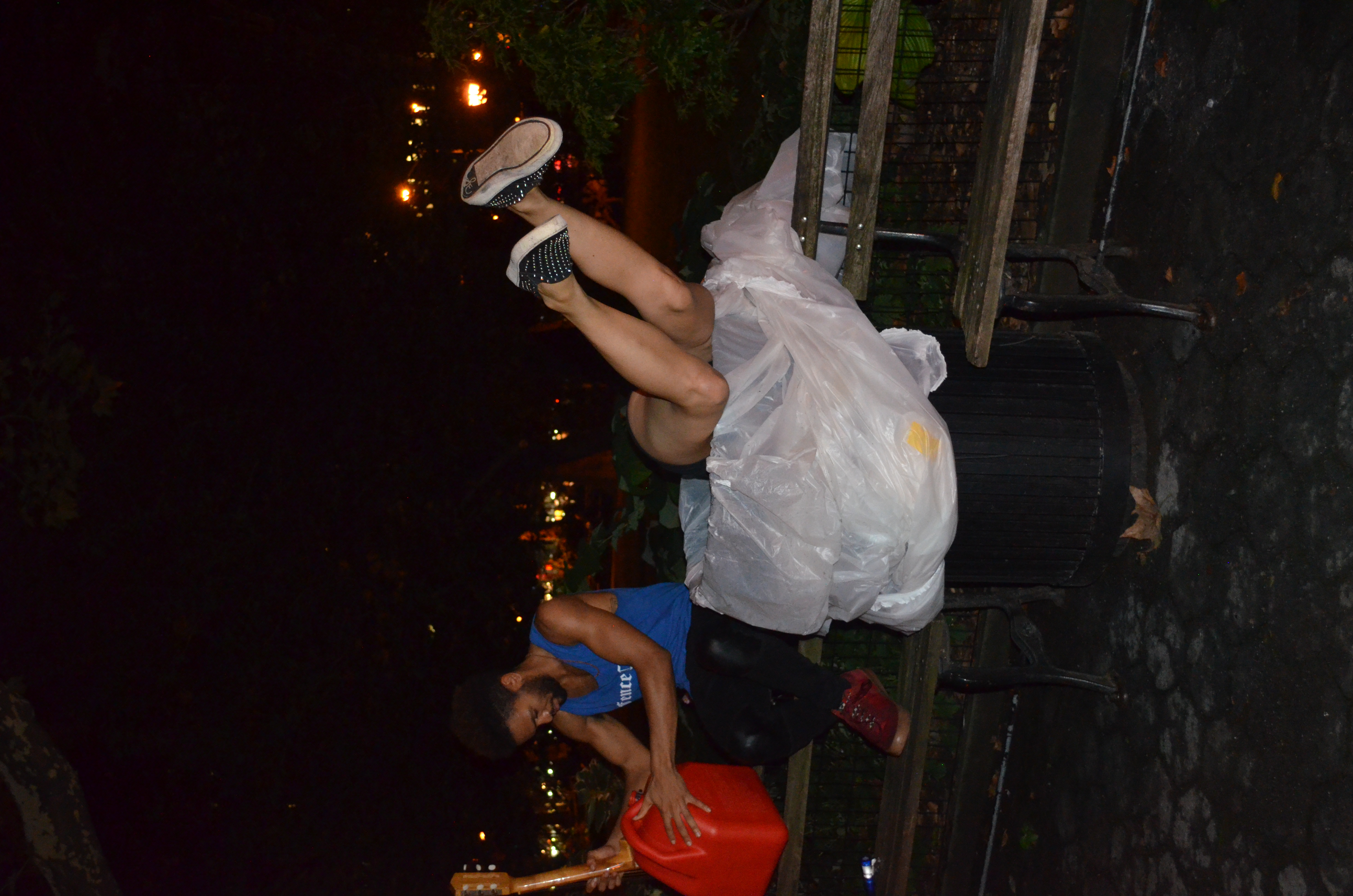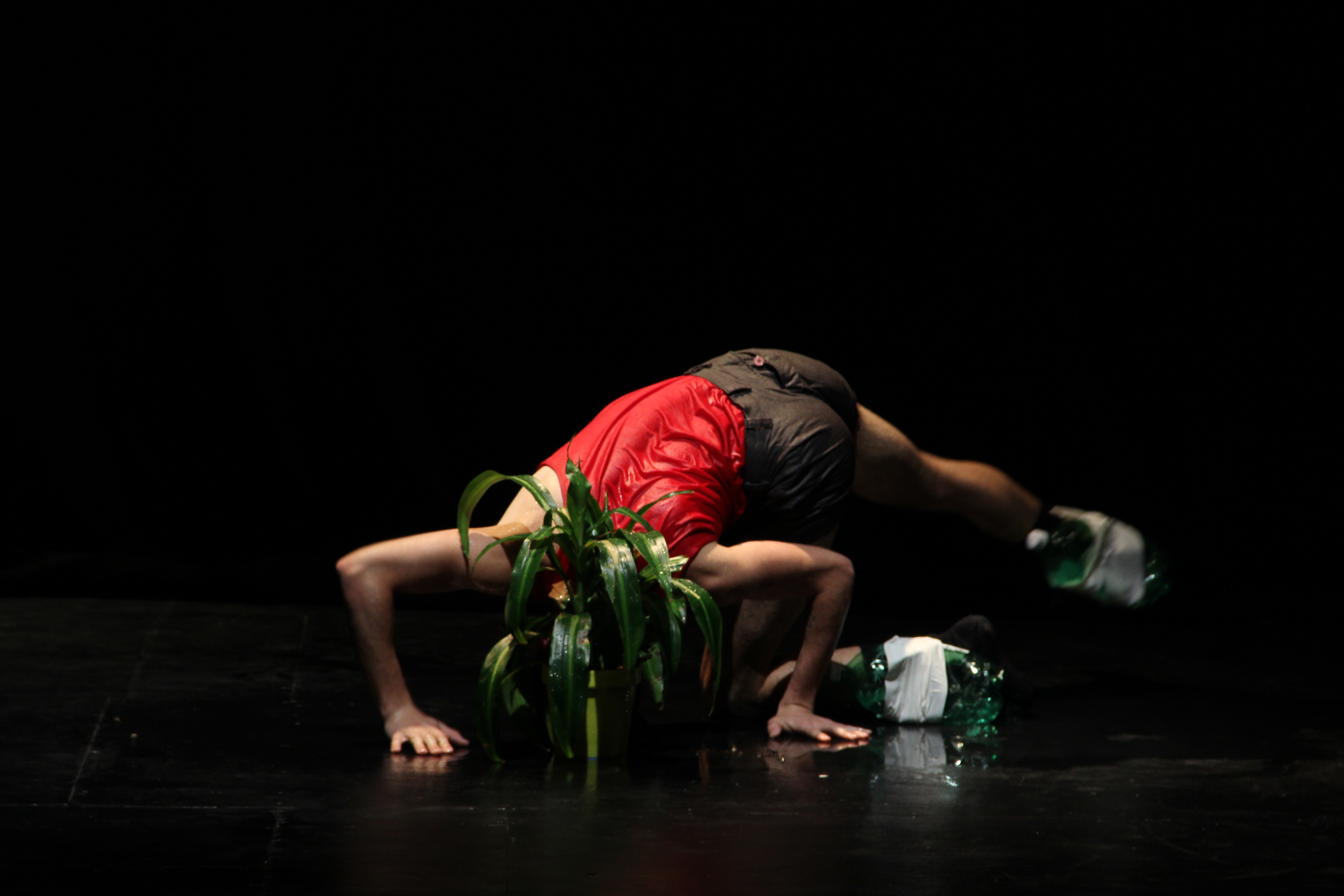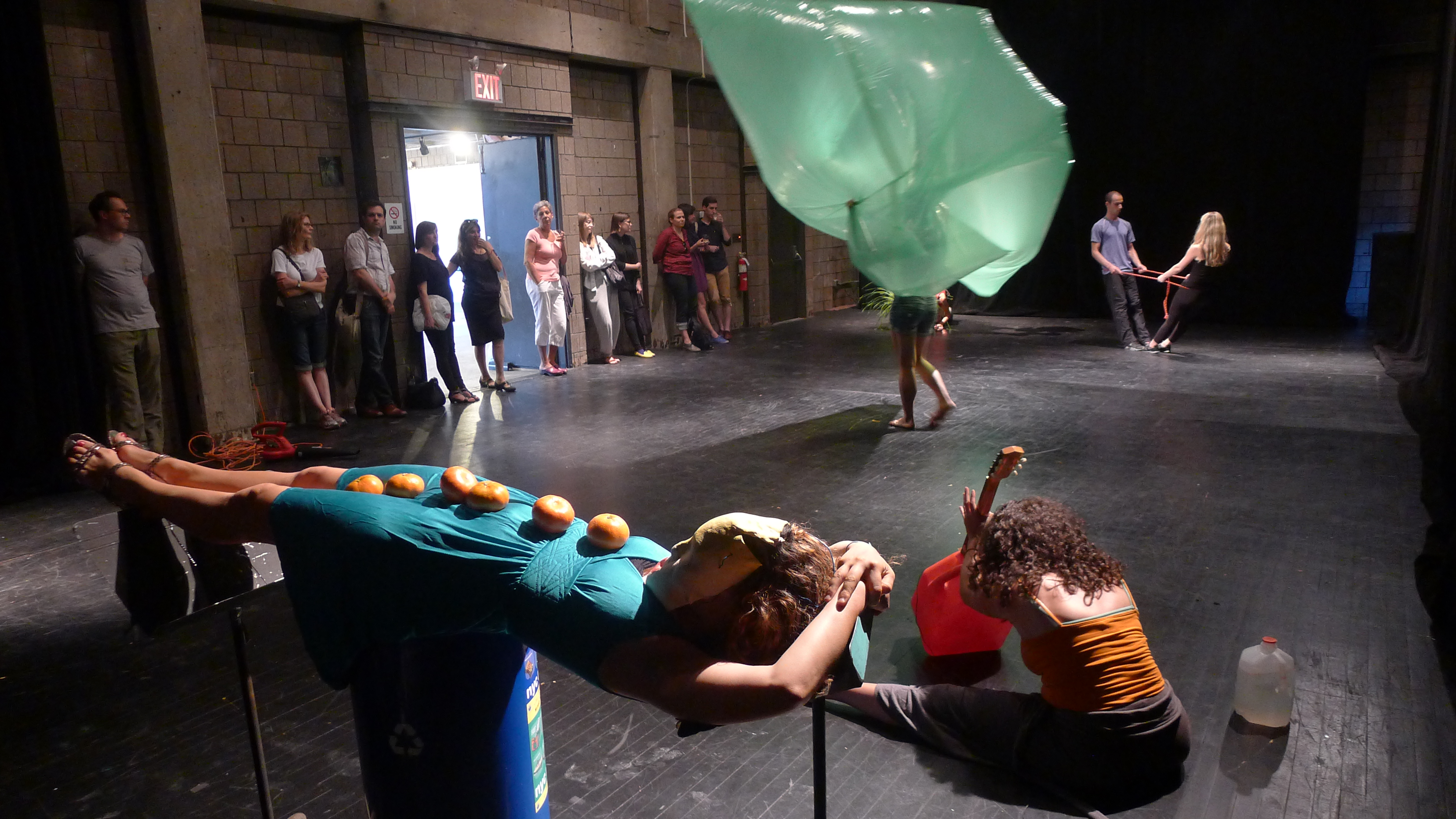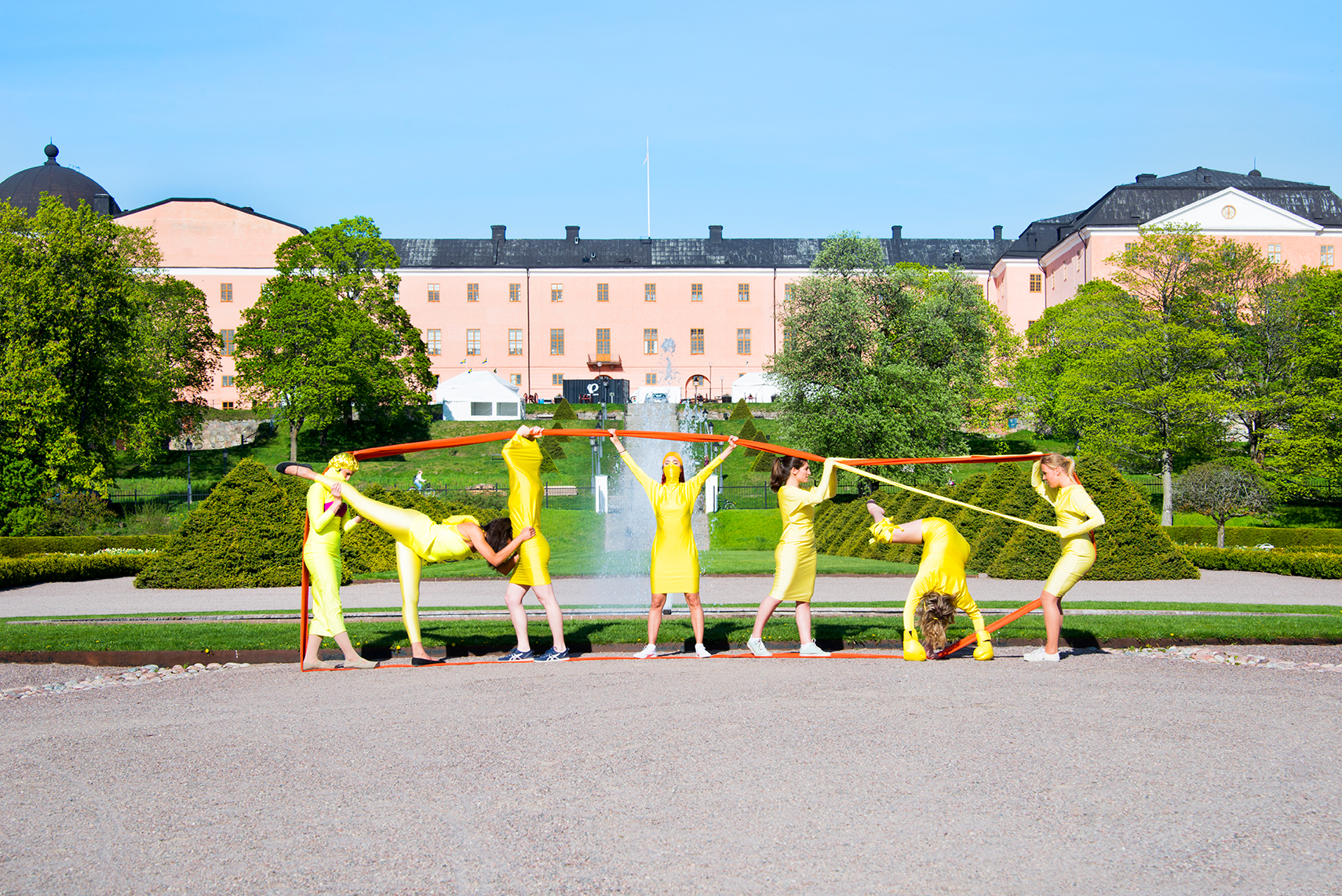 Photographs from: It's Not a Question of Anxiety, Madison Square Park, part of Rachel Feinstein's Folly performance festival, Pre-Mid Night, in Collaboration with Molly Lowe at Andrea Meislin Gallery, Curated by Adi Puterman, Forward Union Fair, Dumbo Art Festival, Triangle Art Workshop, Prava Art Festival, Abrons Art Center, Danspace, Bryant Park, Battery Park, Katonah Museum of Art, and many others!

Movers collaborators between 2013-18 ♡: Tina Wang, Ruby Onyinyechi Amanze, Mor Mendel, Annabel Paran, Nathan Albright, Laura Bernstein, Rebecca Pristoop, Noa Lembersky, Amanda Grossman, Maia Karo, Aimee Burg, Lisa Park, Ivan Sikic, Scynge Xing, Ty Patterson, Gabe Christian, Haleigh Nickerson, Maria Sermpou, Catarina Zarazua, Jessica Rosin, Anna Hjärpe, Emelie Englund, Danielle de Vries, Sabrina Shapiro

Costume Designers: Narciso Rodriguez, Ella Dagan, AbScreenwear, Tzili Charney

Sound Artists: Helado Negro, Nire, Shaul Eshet, Ateller