Inflatables

2015 - Ongoing
Lili and Lilu (red and pink inflatables) 21 x 9 x 5 feet, 18 x 8 x7 feet
Summer Tanager (Red Inflatable) 15 x 8 x 7 feet
Pink Inflatable 13 x 9 x 6 feet
Blue Inflatable 20 x 15 x 25 feet
Orange Inflatable 20 x 20 x 17 feet
Yellow Inflatable 30 x 13 x 14 feet
Since 2008 I have creating large scale inflatable sculptures that the audience can enter. These colorful bubbles invites visitors to immerse themselves in a meditative state surrounded by bright colors, and interact with one another in play. Constructed from parachute fabric, a material I associate with patriarchy, these inflatables transform into communal spaces of healing.
Photograph by Daria Bishop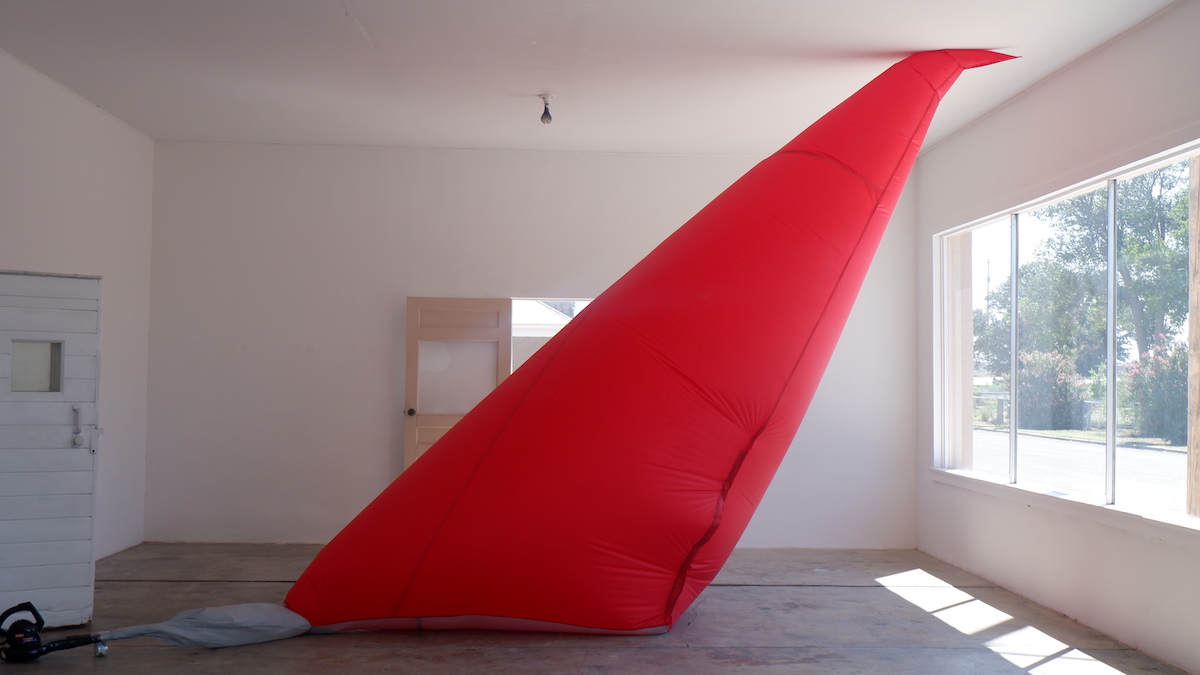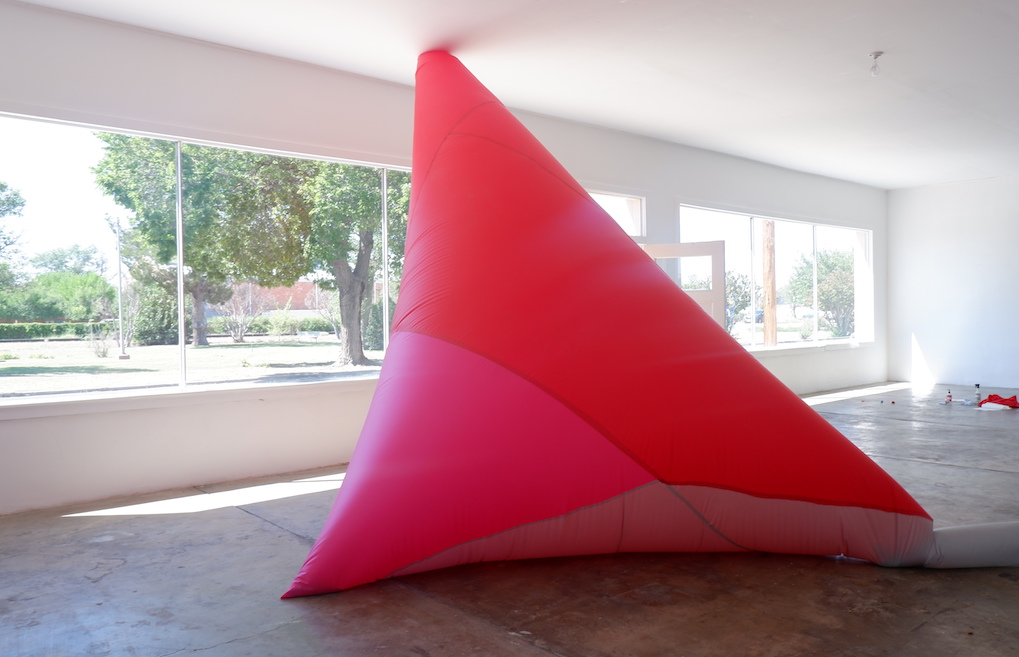 Photographs from installations at The Shelburne Museum, The Chinati Foundation, Art Omi, Uppsala Museum, Marjorie Barrick Museum of Art, Art in Buildings, Socrates Sculpture Park and Marble House Projects.